We specialize in providing cost-effective food preparation and packaging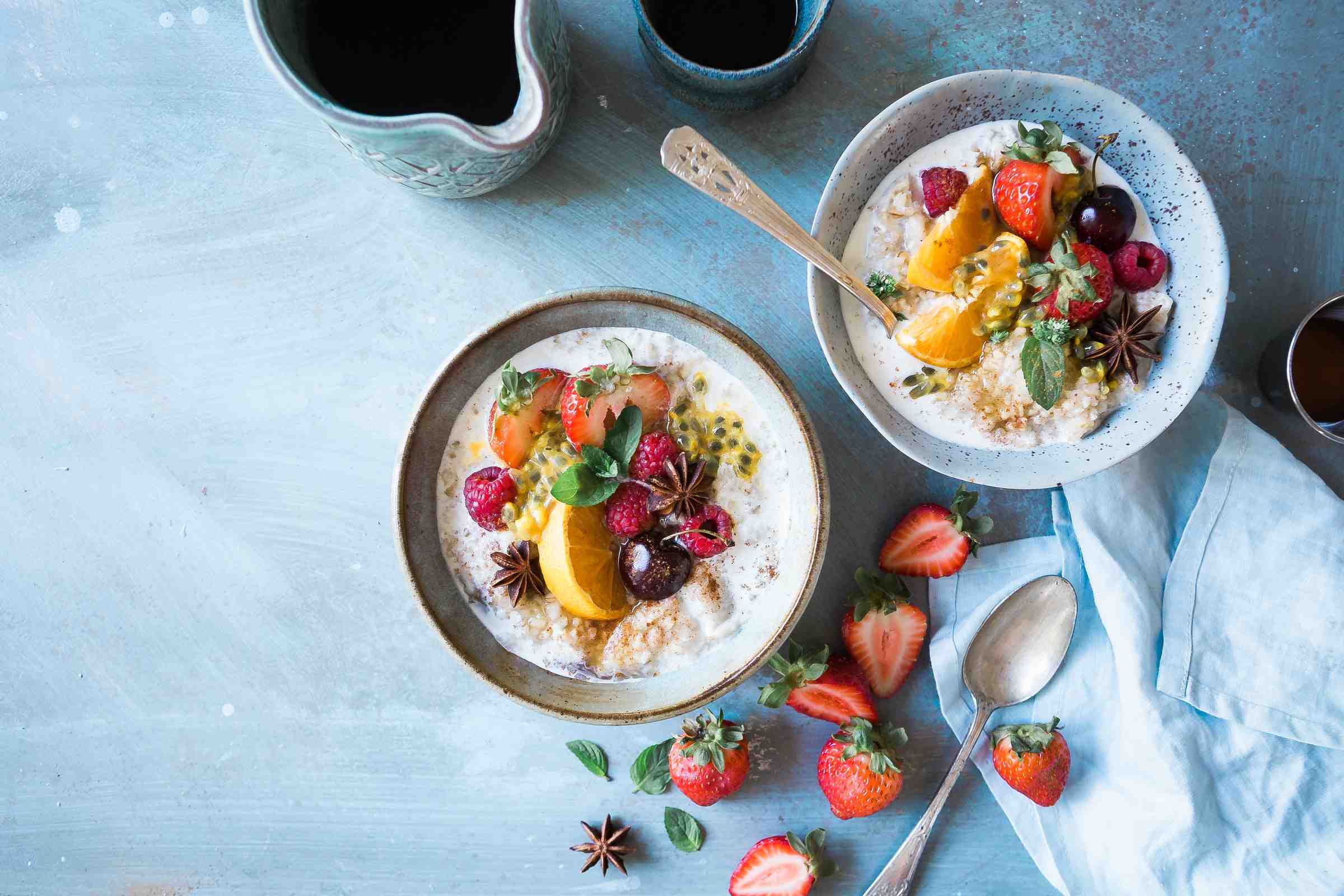 Prepare
USDA Certified facility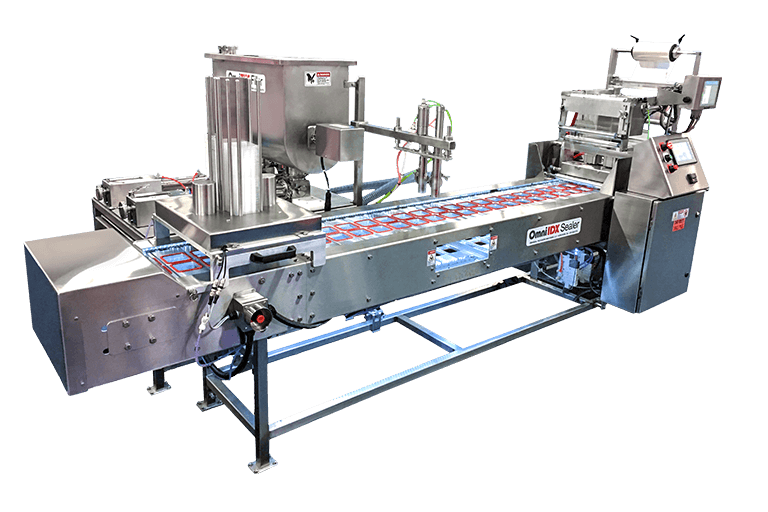 Assemble
High through-put packaging lines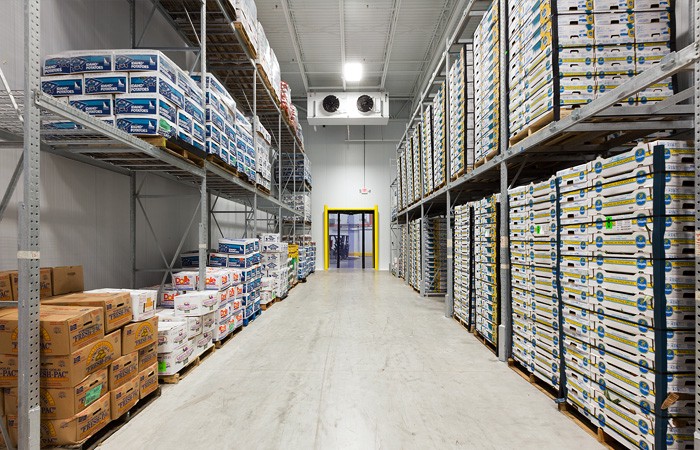 Store
Our facility as a large amount of refrigerated space and climate controlled loading docks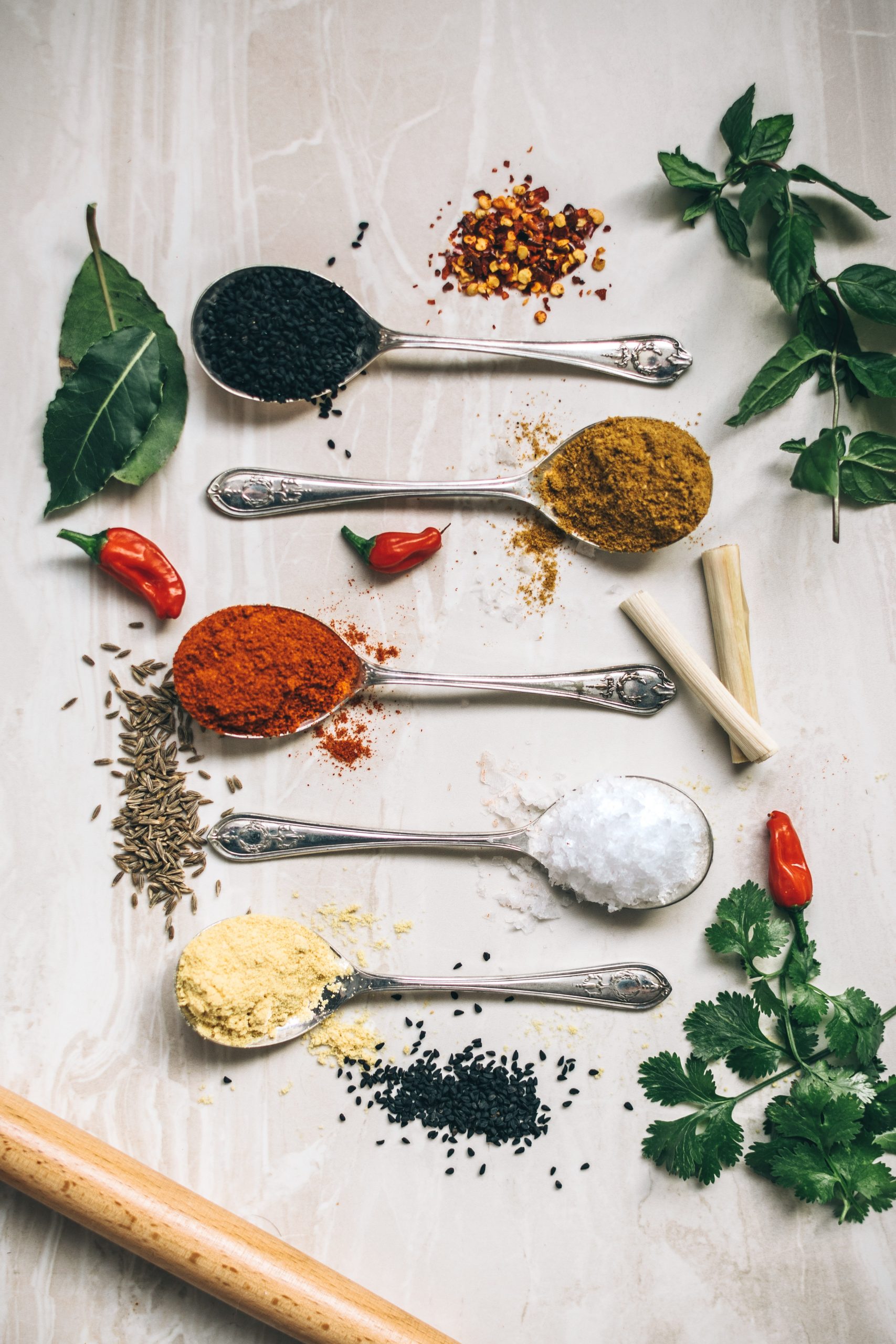 Peach State Kitchen is a manufacturer of frozen meals located in Milledgeville, GA.
Our facility is a re-development of the historic Bobby Parham Kitchen at the former Central State Hospital, a fixture in our community since 1962. At one time, our kitchen was the largest cook/chill facility in the United States.
Our facility went through a complete overhaul in 2019-2020 to completely modernize our over 120,000 square feet of manufacturing space. We have many years of experience in the frozen meals sector, and our processes are time tested and proven.
We have many certifications for Food Manufacturing. Gluten Free, Halal, Organic, and SQF.
We welcome your inquiries to discuss your project.